By Sharon Fisher | June 16, 2022
With a return to in-person events, Trailhead held a live Pitch Night on June 7 in Boise, with four Boise-based startups looking for funding. The event didn't feature "winners" as such, but enabled the founders to present their companies to a variety of people in the startup ecosystem who could help them develop further.
Here are the four founders and what their companies do.
Ryan Bokan, Prima Medical
Prima Medical is pattern recognition software that helps assist doctors in treating atrial fibrillation (AF), said founder Ryan Bokan in an email message. It was founded in 2020 and has two people on staff: himself and a full-time software engineer and data scientist.
Thus far, Prima has raised a pre-seed round, which enabled it to develop proof-of-concept, which it used in a clinical study at the University of Virginia, Bokan said. Now, it is fundraising for a $1.2 million seed round, which it will use to enhance the software and validate the software's value proposition across multiple clinical study sites.
The goal? "Prima's exit strategy is an acquisition by a medical device company that already sells computers and devices into these target AF ablation procedure accounts," Bokan said.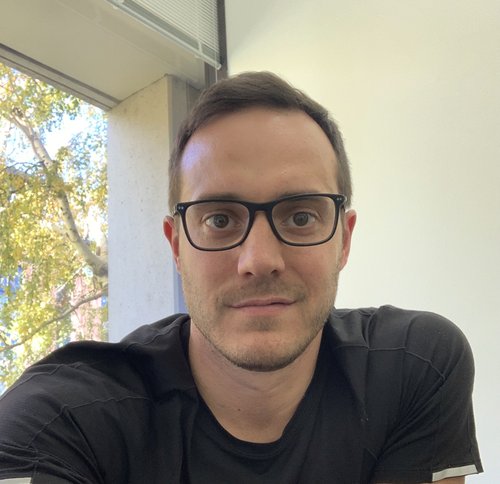 Lindsey Carmichael, Soleni Shoes
Orthopedic shoes are not always beautiful, but Lindsey Carmichael, an orthopedic physician's assistant, wants to change that.
"We are an orthopedic women's specific footwear brand focused on encompassing comfort and aesthetics into our brand," Carmichael said in an email message. "Our ortho-technology targets many common foot problems women experience such as bunions, Morton's neuromas, plantar fasciitis, generalized heel and foot pain, and so on. I am launching my brand with two styles, and each style comes with three slightly different sets of insoles so women can customize the day based on the needs of their feet. I firmly believe there is a need for this product, so I want to do it right."
Soleni was founded in 2019 and Carmichael is the only full-time employee, manufacturing the shoes in Mexico and using third parties for marketing, branding, web, financials, and so on. She also recently hired an interim chief financial officer to help with the financial documents.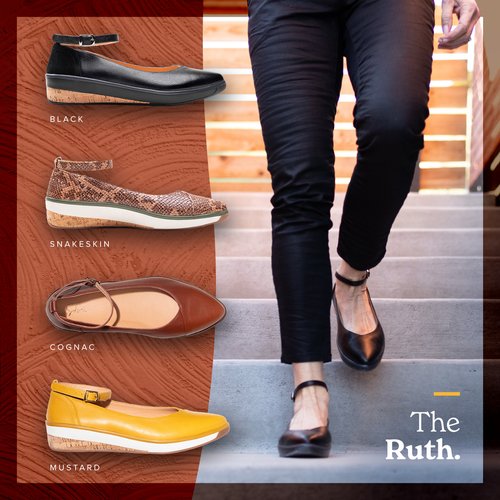 Thus far, Carmichael has funded Soleni through friends-and-family, as well as bootstrapping – as it were – herself. She hopes to raise $500,000 in seed funding.
"I am starting small with a first purchase order (PO) of 2,000 pairs of shoes," Carmichael said. "I am able to self-fund this first PO and plan to prove my business model, continue to build relationships, and tease out any quality control problems during production (this is common with initial footwear brands) with this first order. That $500,000 will be used for marketing purposes to help expand my following through Facebook advertisements ad building my email VIP list; begin the design and development of two new styles, which generally has an 18-month timeframe; and make a second PO." The funding will also help pay for the CFO, she added.
And Carmichael's exit strategy? "I plan to stick around as the design strategist and grow the company," she said. "If that means that I step away from medicine to do shoes full time, I am ok with that. I am open to selling at ten years, or when the time is right, but really, I see this as a long-term gig for myself. Stability and high-quality products are most important to me, rather than rapid growth at the expense of stability."
George Seybold, Talloo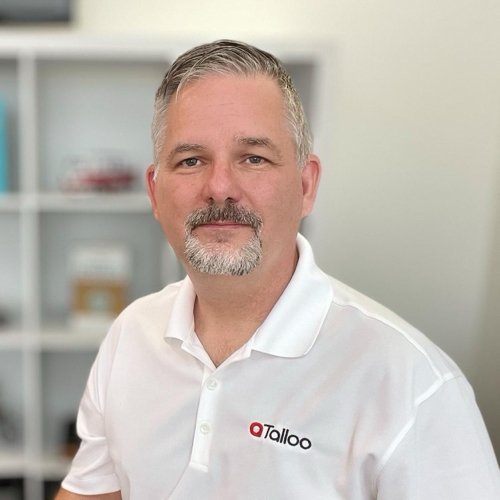 "Talloo serves professionals responsible for revenue growth," said founder George Seybold in an email message. "We accelerate connection within the business community to improve access while sharing knowledge within our platforms and collaborative peer groups."
The company was founded in 2015, and formally entered the market in 2021, Seybold said.
Thus far, Talloo has been primarily bootstrapped, Seybold said. "We raised a small friends and family round and we have used debt financing to grow through challenging times," he added. It is raising $200,000 for expansion.
And Talloo's exit strategy? "We are focused on building a company that is enduring in value and therefore we are aiming to go public eventually," Seybold said.
Walkyria Whitlock, Playnet
Somewhat similar to Talloo, Playnet is an event-sharing networking platform, said founder Walkyria Whitlock in an email message. The company was founded in 2021 and has two staff members, she said.
"We have worked off of a shoestring budget thus far, and this will be our first round of funding," Whitlock said. "We are asking for an initial $600,000. This will get us through six months where we will hire four developers, a beta testing company, a marketing specialist, and be able to pay ourselves. This also gives us a marketing budget. Three months into this timeframe, our app will be launched and generating revenue."
Trailhead's Boise Pitch Night Program is proudly sponsored by Perkins Coie.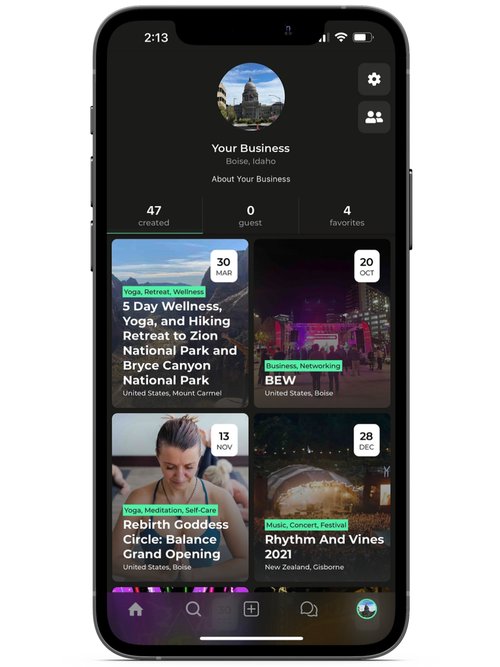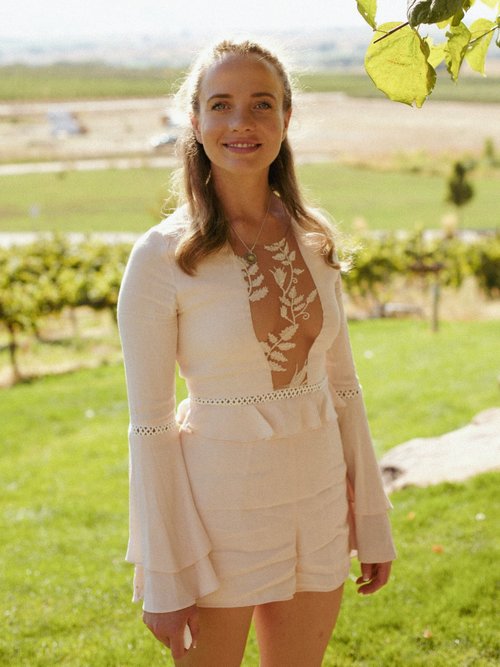 Walkyria Whitlock, founder of Playnet. Image courtesy Walkyria Whitlock.
Fisher is a digital nomad who writes about entrepreneurship.
This article was created as a collaboration between Boise Entrepreneur Week, Built in Idaho and Trailhead