By Sharon Fisher
In case you hadn't heard, the National Collegiate Athletic Association (NCAA) announced that as of July 1, college athletes would be allowed to benefit from using their name, image, and likeness (NIL) to promote the companies. An Idaho startup is looking to leverage that announcement, not just for stars on the Boise State University football team, but for all athletes.
ATHLYT Inc., based in Boise, is a platform intended to connect college athletes with brand and marketing opportunities under the new NCAA guidelines, said Brian Jagger, chief product officer of the company. "Now that they're available to do that, our unique combination of technology and sports marketing creates a platform to enable them to benefit from the rules changes," he said.
While ATHLYT isn't alone in targeting this space, its niche is focusing on athletes other than the top tier, said Ray Austin, chief athletics officer, a football player for the University of Tennessee who went on to play professionally as a defensive back for the Chicago Bears and New York Jets, and who is now an actor. Otherwise, "only the top 2% will technically benefit from NIL," he said. "We wanted to look at the bottom of the glass, and how do we affect everyone."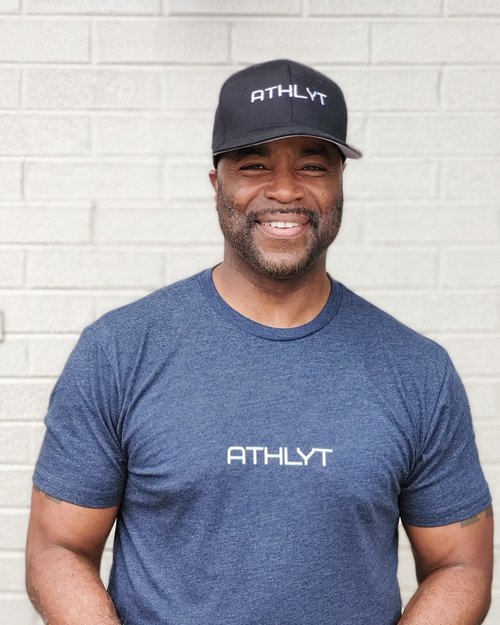 "They can make extra money and don't have to be a big-name star," Jagger said, adding that there is no cost to the student athletes to use the service. "They can be a middle-of-the-road person, or not as big a sport, and still make promotional opportunities."
Part of that is by helping the college athletes find and take advantage of these opportunities – which include being influencers on social media – without having to have agents and do all the other ancillary work acting requires. "These kids don't have that kind of time of do negotiations back and forth," Jagger said. "What we are facilitating is a unique way of doing influencer deals, because they may not have the time to build their brand as much as other influencers."
Jagger, also an actor, director, and casting director, founded another startup called Casting Calls, which owns and operates regionally-focused casting call listing and submission management websites. While the two startups aren't directly related, there are similarities, he acknowledged. "That's what Casting Calls does, connects actors to opportunities," he said. "There are a lot of things like this that are looking for college athletes. How do we make that connection?"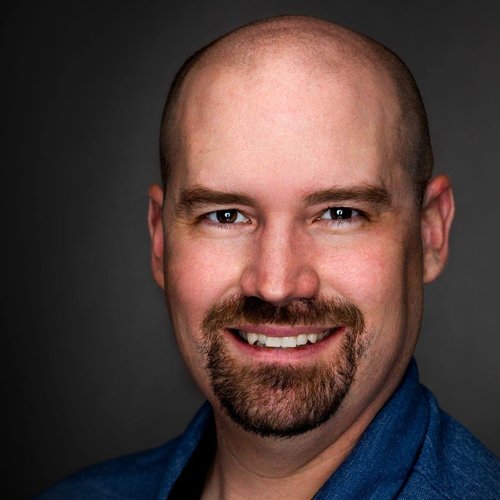 In particular, ATHLYT is looking for ways to set up "block deals" between brands and groups of athletes. "Let's say Speedo has a 'we want every college swimmer in the country to post about our goggle sale this weekend,'" Jagger said. "They can arrange a deal like that through us vs. having to make individual conversations with individual athletes. All the athletes have to do is say yes or no."
In addition, ATHLYT is partnering with college athletic departments to set up pilot programs to give the company access to what's happening in the endorsement arena, Jagger said, with Boise State University and the University of Tennessee being two he would name. "Right now we're doing pre-onboarding," he said. "It's chicken-and-egg. We have to hit a certain threshold of athletes, and then make the school onboarded. We're just trying to get them all lined up at the same time."
Currently, ATHLYT is scrambling because the NCAA acted so quickly. "We weren't expecting them to change this year," Jagger said. The Supreme Court had issued a ruling in June that said the NCAA would have to institute a change but didn't specify what it would be. "There a lot of people and colleges playing catch-up," he said. "Nobody was ready, which is great for us. The reality is, this is not for this season. This is for 2022 and beyond. About the New Year, we will have that synergy where we have enough everything to launch into the world."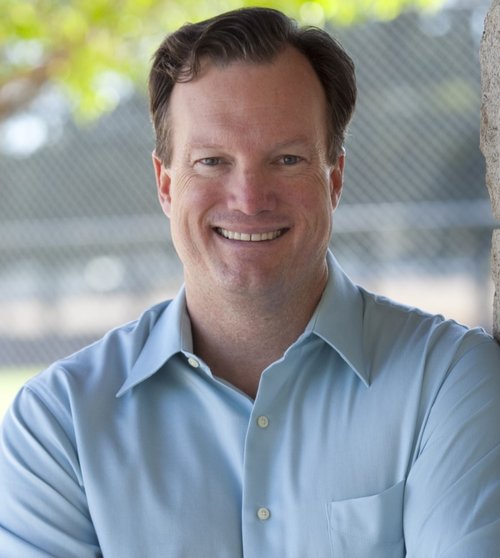 Currently, the program has about 400 student athlete signed up, such as a number of athletes from the Olympics, including a gold medal swimmer Jagger wouldn't name. As they graduate, ATHLYT can also offer services to alumni and to pro athletes, he added.
Brands pay a platform fee to get listed, and that's how ATHLYT makes its money, Jagger said. In addition, a share of the money the brands pay go to a school and athlete pool, which is intended to help encourage multiple athletes from a school to participate. "Every athlete who's part of our platform will benefit from every deal at their school, regardless if they participate directly or not," he said.
As with Casting Calls, ATHLYT is all bootstrapped, said CEO Kirk Uhler. That said, the company is in discussion with some venture capital folks and is actively looking for investment, he added.
ATHLYT isn't thinking about exit strategies yet, Jagger said. "We're more worried about having a company with legs to facilitate as many deals as possible."
Sharon Fisher is a digital nomad who writes about entrepreneurship.